Is it really possible to get your child
to hear you and listen without yelling,
when you're correcting behavior,
so they learn?
You know
the kind of parent you want to be.
Shift the yelling and reacting
you're doing, today!
isn't what you think it is.
Sure, it's respectful, empathetic, and calm.
However—it also uses a clear, firm authority 
so kids listen and learn.
Helping parents decode the feeling clues that 
accompany behavior by using mindful, yet firm, 
words and concepts that teach instead of punish,
all without sacrificing your parental authority.  
you had for parenting IS possible!
No parent has all the answers. 
Parenting provides growth for both parent and child. 
However—
you can transform behavior into learning moments. 
Scroll down to see what's possible.
You're the expert on your kids.
You know what will,
and what won't work.
You want parenting methods that align
with who you and your child are;
methods that speak to the wholeness of your child—
instead of reacting to the behavior.
That's what we offer.
for ways to remain connected,
while still using rules and boundaries.
Our eBooks, audios and coaching
share mindfully clear practical methods 
that create the aha moments a child needs
to learn about themselves and their behavior.
decoding the feeling clues that accompany behavior,
using mindful strategies and clear teaching boundaries
so your child listens and learns 
from you, and the situation.
Look below for the essential tools to create
the results you've been looking for.
Free Gift: Instant Solutions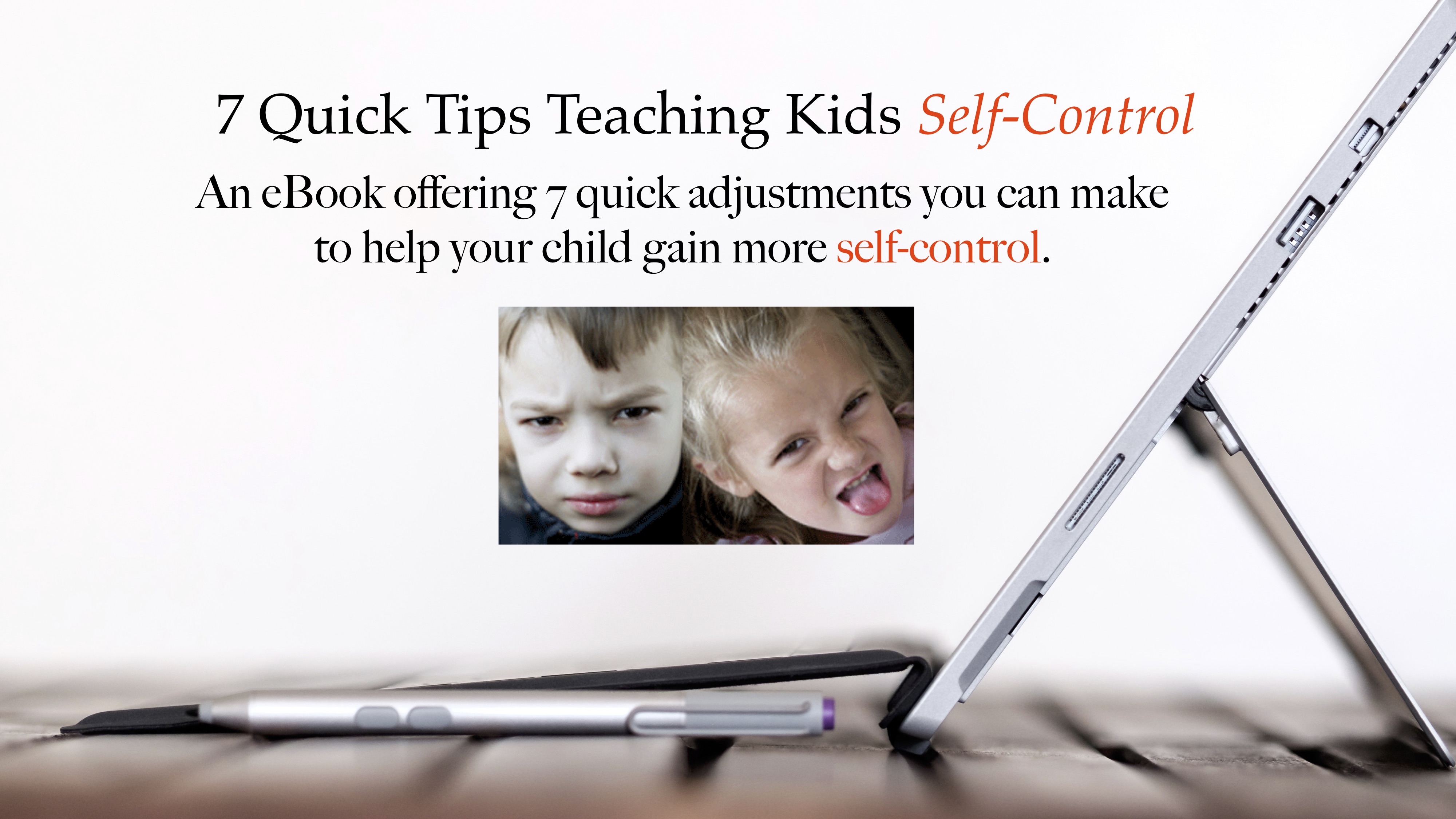 Shifting from Problems to Solutions
Here are three ways to shift from yelling and being punitive,
to correcting behavior using mindful and responsive approaches that truly create change.
Stop Reacting and Start Responding, my book,
shares 108 ways to Transform Behavior into Learning Moments. 
Parents in 92 countries around the world have benefited from this approach.
Available in Soft Cover, eBook or Audio Book.
Purchase topic specific products showing you how to shift from yelling and reacting to mindfully teaching kids about themselves and their behavior.
Sharon and Dr. Shefali talking parenting
Work with me privately to gain specific words and actions that will transform behavior for your unique child and family.
"This has triggered a wonderful inner transformation for me on many levels. Big light-bulb for me is that we are here to TEACH, not reprimand with time-outs they don't understand. I see every moment as a teaching opportunity because of you!" Renee Taylor
"I've seen sites like this before… they look like they offer great stuff, but give fluff or BS. I'm amazed at the immediate results with my child and myself. I'm in control… I don't get emotional or upset. I now use situations as teachable moments, and my child totally responds." Erin from Oregon
"I've been led to thousands of websites, read hundreds of blogs, and books. I have scrounged bits and pieces of useful advice, but the majority was dead end information that was not pertinent. Your website was different … it was the way you worded things. You were like a fresh, crisp, cool drink of water during an often-exhausting marathon of seeking advice." Amy Vance
"A glorious collection of parenting tips that moms can instantly use to help them raise good and caring kids." Michele Borba, Ed.D,
"In an era when we all feel confused about 'how to parent' our children, Parent Educator Sharon Silver provides sensible, modern advice real parents can really use. It can be difficult to navigate the differing opinions of experts … [Sharon shows us that] time-out isn't the only option." Dr. Lynne Kenney, Author of The Family Coaching Method
"It's really refreshing to get helpful tips that start with the change within us first. I find your insight really helpful and exactly what I am looking for." Lani Wharton
"Sharon really does seem to see the entire relationship between parent and child in our interactions in a way that most authors and experts don't. I think my entire parenting experience would have been easier if I had known about her work when my older one was younger." Moxie, Askmoxie.com